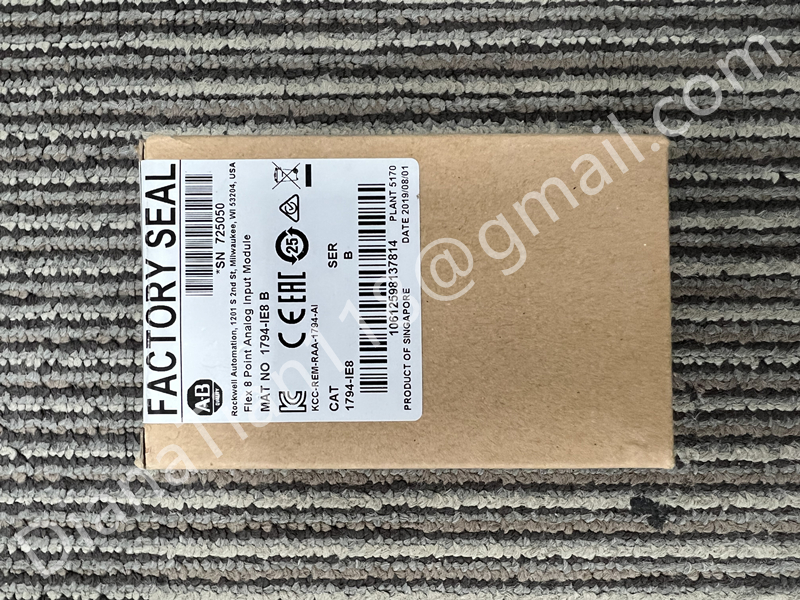 Allen Bradley 1756-L72EROMS Armor GuardLogix, Safety Controller, Memory 4MB/2MB, Dual EtherNet/IP, IP67.
Model: 1756-L72EROMS
Supplier: HKXYTECH
Categories: Others
PRODUCT DESCRIPTION
Allen Bradley 1756 ControlLogix® chassis-based modules provide a full range of digital, diagnostic digital, analog, motion control, specialty I/O, and compute modules to meet your application needs. You can use any of the chassis-based modules in the local chassis of a ControlLogix controller or in a chassis linked to a ControlLogix controller across ControlNet™ or EtherNet/IP™ networks.
Related Products