Good price for ABB ACS880-01-032A-3+E200 Wall-mounted single drives , good quality and 100% new and brand origin .
Our wall-mounted drives are designed on ABB's common drives architecture. They are customized to the precise needs
of industries such as oil and gas, mining, metals, chemicals, cement, power plants, material handling, pulp and paper,
sawmills and marine. They are designed to control a wide range of applications including cranes, extruders, winches,
winders, conveyors, mixers, compressors, pumps and fans. The drive comes in nine different frame sizes (R1 to R9) for
easy installation and commissioning. At the heart of the drive is direct torque control (DTC), ABB's
premier motor control technology. The extensive range of options include EMC filters, encoder and resolver interfaces,
du/dt filters, sine filters, chokes and brake resistors, as well as application specific software. Built-in safety features
reduce the need for external safety components. Multiple drives can be daisy-chained for synchronized drive-to-drive
communication. The drives offering includes enclosure classes IP20, IP21 and IP55 for dusty and wet environments. Our offering also covers
an option for flange mounting with IP55 back side protection. In flange mounting the control electronics are separated from
the cooling airflow for better thermal management. ABB provides an extensive selection of support documentation
for planning including dimension drawings in different formats, EPLAN P8 macros and line apparatus selection tool for
selecting external components on the line side and motor side of the drive. The type approved ACS880-01 marine drive, provides
advanced reliability and availability at sea. The drive fulfills marine and offshore requirements and the design and
operations have been tested according to marine type approval requirements. ACS880-01 comes with marine type
approval from various key classification bodies.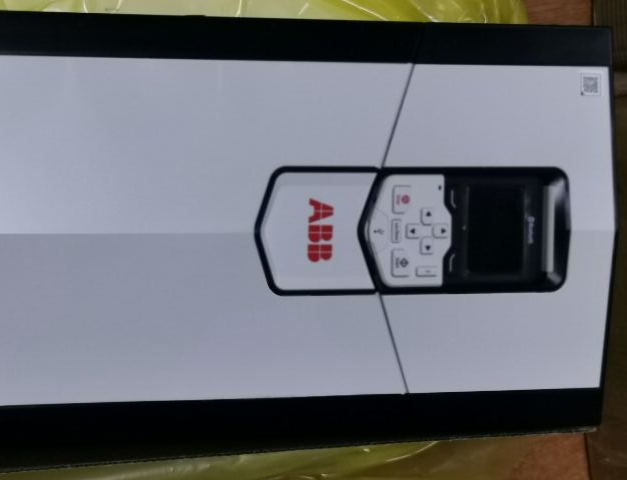 ABB ACS880-01-032A-3+E200
Need more production information for ABB ACS880-01-032A-3+E200 , please contact me here.
My contact details
Telephone:86-027-85880977
Mobile :86-13545206420(Whatapp&Wechat is available)
Fax:86-027-85309780
Skype:Diana@hkxytech.com
E-mail: Diana@hkxytech.com or Dianatian118@gmail.com